Fort Collins
Proudly Serving FoCo with Professional, Family-Owned Service
Dedicated to Fort Collins and the Surrounding Communities
We've served Fort Collins and the rest of Northern Colorado with expert floor and carpet cleaning services since 2017. Our family-owned-and-operated business lives and breathes Colorado. And, since we're based just west of FoCo in Bellvue, we have a special connection with the city and its community. Contact Shine N Dry today to schedule your floor care appointment in Fort Collins!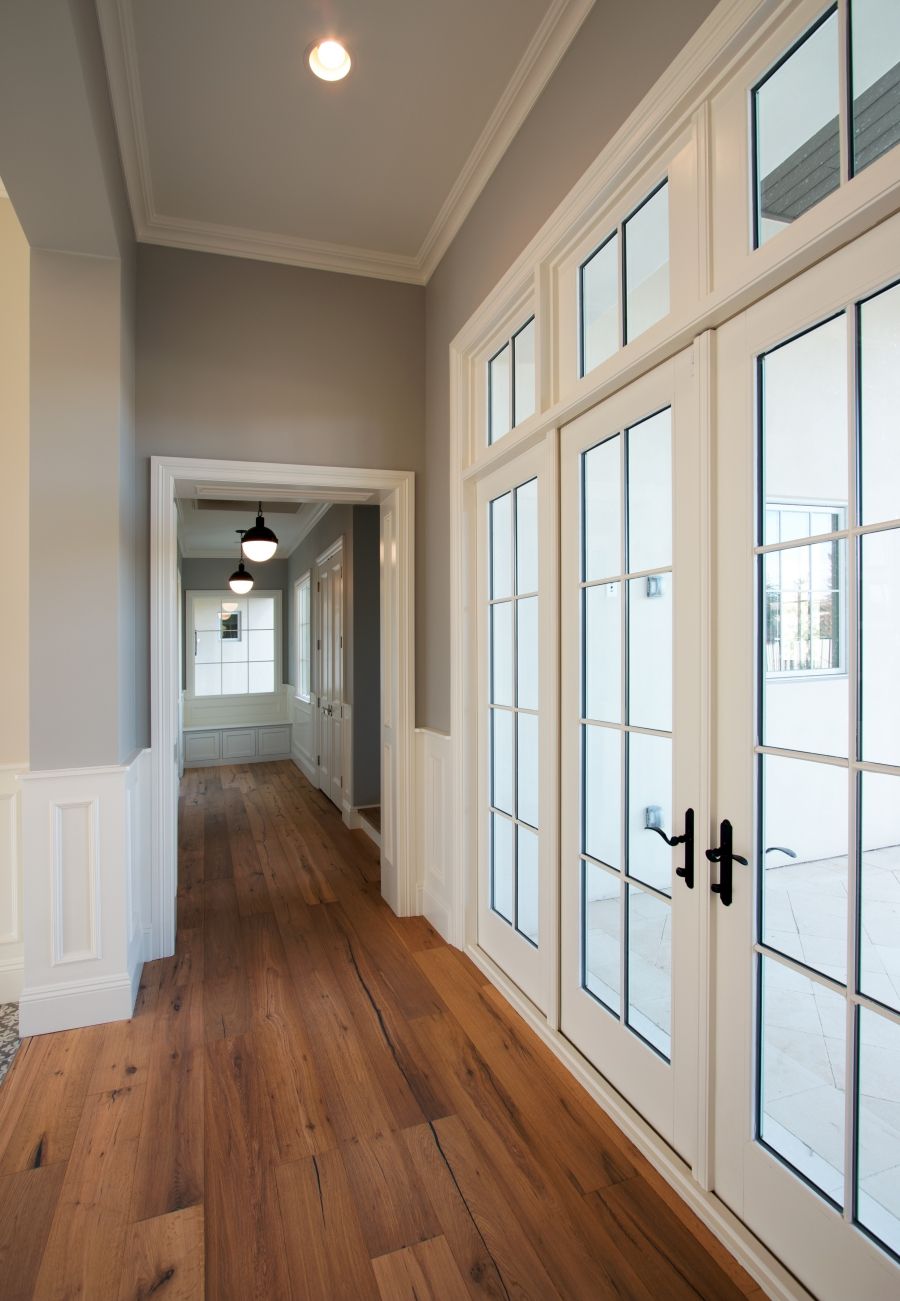 Shine N Dry offers a number of services to help rejuvenate your home or business' floors and furniture. We're proud to provide the following to Fort Collins and the surrounding areas:
Commercial Carpet Cleaning
Residential Carpet Cleaning
Area Rug Cleaning
Upholstery Cleaning
Eco-Friendly Concrete Cleaning
Laminate & Hardwood Floor Cleaning
Pet Stain & Odor Removal
Carpet Repair & Stretching
And More!
Whether you want to keep new furniture, carpet, and flooring looking nice or are looking to spruce up and rejuvenate what you've had for years, Shine N Dry can help. Our number one goal is customer satisfaction and we achieve this through a tenacious, family-driven work ethic and unparalleled customer service. Give Shine N Dry a call today to schedule your next floor, furniture, or carpet cleaning service in Fort Collins.