Welcome to Shine N Dry
Top Rated Local® CARPET AND FLOOR CLEANERS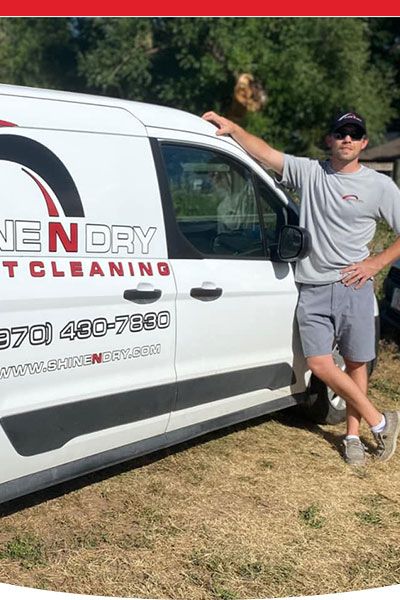 We are excited to be working with you. Please take some time to get to know us better!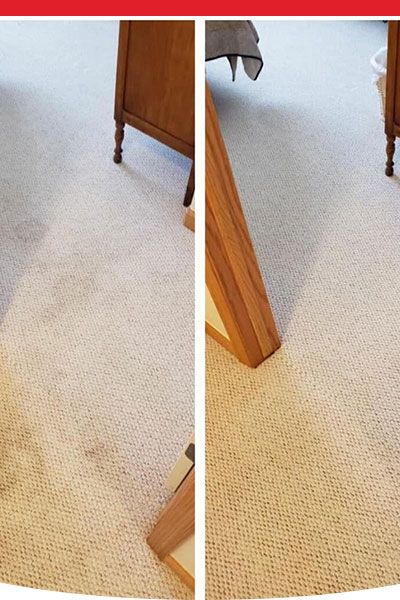 Click here to browse the amazing lineup of services we have to offer!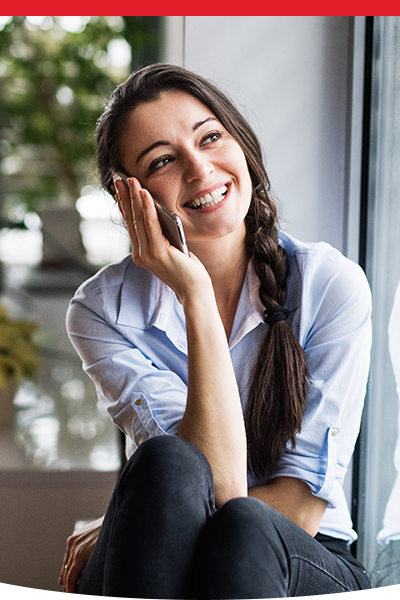 Call for a quote or complete our online form by clicking below. We'd love to connect with you!
WHY SHINE N DRY?
When we started this business, it wasn't necessarily a deep passion for cleaning carpets that we were trying to feed. We have a burning desire to serve our community. We have an opportunity to provide someone an excellent customer service experience and be able to make long-lasting relationships along the way. When you hire us, you will see that our work ethic speaks for itself, and quality customer service is our top priority for every customer! As my grandfather always says, "A little elbow grease goes a long way".
Welcome to the Family! 
Shine N Dry Carpet Cleaning provides a customer service experience that will make an impression on you that will last a lifetime. Our service area includes but is not limited to, Fort Collins, Loveland, Windsor, Greeley, Wellington, and the surrounding areas. Shine N Dry's deep cleaning technology is recognized by the carpet and rug institute as the most efficient deep cleaning technology out on the market today. We are locally owned and owner-operated and can control the quality of every job, and give every job the Shine N Dry 30 day guarantee! When you hire Shine N Dry, it's the only call you will need to make for all of your floor cleaning needs! Choose from carpet cleaning services, tile and grout cleaning, pet stain and odor removal services, and upholstery hot water extraction cleaning.

I used Shine N Dry when selling our house. I thought we were going to have to replace the carpets but we tried shine n dry first. The carpets look amazing and no talk of needing to replace them!
- Jackie Archer -

I used Shine N Dry after moving out of a rental and the floors looked great...I got my full deposit back! The owner was friendly and great to work with. I highly recommend this company! Thanks Clay!
- Carolyn Hull -