Timnath
Professional, Family-Owned Service in and Around Timnath
Proud to Serve Timnath and All of the Front Range
The expert carpet, flooring, and upholstery cleaning team at Shine N Dry have served Timnath and the rest of Northern Colorado since 2017. Our family-owned and operated business is part of the very fabric of the Colorado Front Range, including the beautiful town of Timnath. Contact Shine N Dry to schedule your floor care appointment in Timnath today!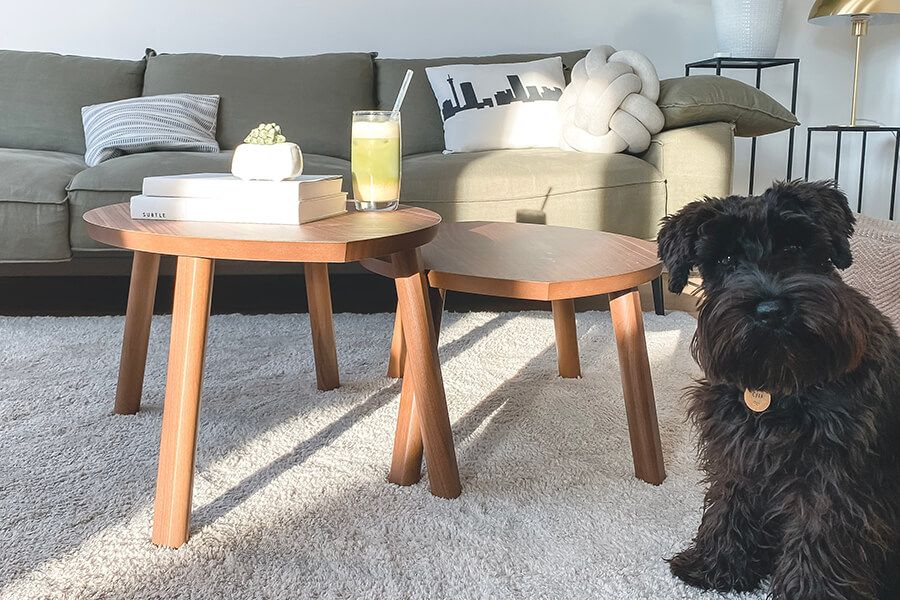 The expert team at Shine N Dry offers several professional services to help renew your home or business' furniture and floors. We're proud to provide the following to Timnath and the surrounding areas:
Residential Carpet Cleaning

Commercial Carpet Cleaning

Upholstery Cleaning

Pet Stain & Odor Removal

Carpet Repair & Stretching

Laminate & Hardwood Floor Cleaning

Eco-Friendly Concrete Cleaning

Area Rug Cleaning

And More!
No matter how diligent you are about keeping your floors and furniture clean, they will always dirty over time. The team at Shine N Dry specializes in bringing it back to life - making your floors, carpet, and furniture look like new. Our family-driven work ethic is tenacious, meaning we strive for nothing less than 100% satisfaction on every visit to your home or business. Give Shine N Dry a call today to schedule your next floor, furniture, or carpet cleaning service in Timnath.