Restore Your Furniture with Upholstery Cleaning Services
Does your furniture look drab, dingy, and worn? It's possible that it just needs a good cleaning. Our upholstery cleaning services have restored sofas, loveseats, recliners, and more that the owners were considering throwing away. Instead, they turned to our services as upholstery cleaners, and they were very happy with the results! Even if your furniture is in good condition, it may benefit from a deep cleaning. Your family can then enjoy a cleaner living space, and your guests will surely notice your immaculate, spruced up furniture!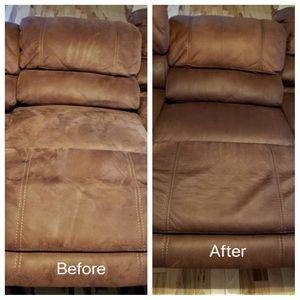 Why Choose Shine N Dry For Your Carpet And Upholstery Cleaning Services?
We use high-grade, eco-friendly products
Our technicians apply low-moisture cleaning methods
We are able to cut drying time down considerably
Our business is based in Northern Colorado and is family-owned
We strive to give our clients a great value and excellent customer service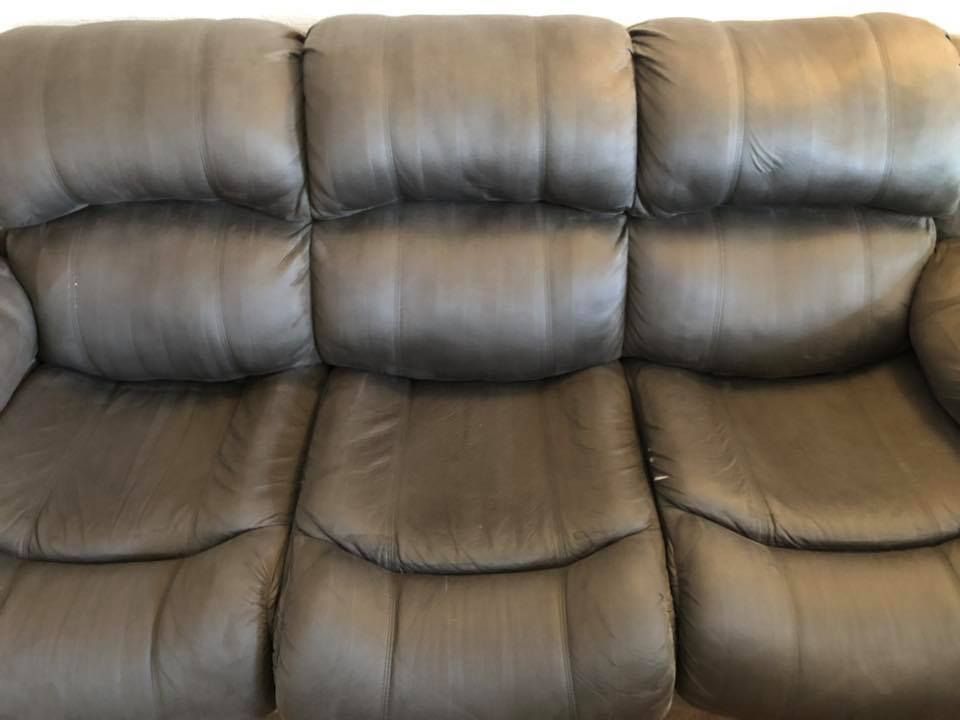 Upholstery
When it comes to our upholstery cleaning services, Shine N Dry is known for knocking it out of the park for our customers! Our four-step process results in a thorough cleaning and fast drying so you can use your favorite sofa again in practically no time. Our hot-water extraction techniques leave your upholstery super clean, free of soil, hair, and dander that we effectively remove from your furniture. As upholstery cleaners serving Bellvue, Fort Collins, Wellington, Loveland, LaPorte, and beyond, our goal is to restore your furniture pieces and get that sitting space feeling good as new for you again! Contact us to learn more.
Your Reliable Upholstery Cleaner
We always make sure to check the material prior to cleaning your furniture. We can clean a wide range of fabrics and textiles to give your furniture new life. For a clean you can rely on, contact Shine N Dry for all your carpet and upholstery cleaning needs.