Fort Collins Carpet Cleaning
Proudly Serving FoCo with Professional, Family-Owned Service
Dedicated to Fort Collins and the Surrounding Communities
We've served Fort Collins and the rest of Northern Colorado with expert floor and carpet cleaning services since 2017. Our family-owned-and-operated business lives and breathes Colorado. And, since we're based just west of FoCo in Bellvue, we have a special connection with the city and its community. Contact Shine N Dry today to schedule your floor care appointment in Fort Collins!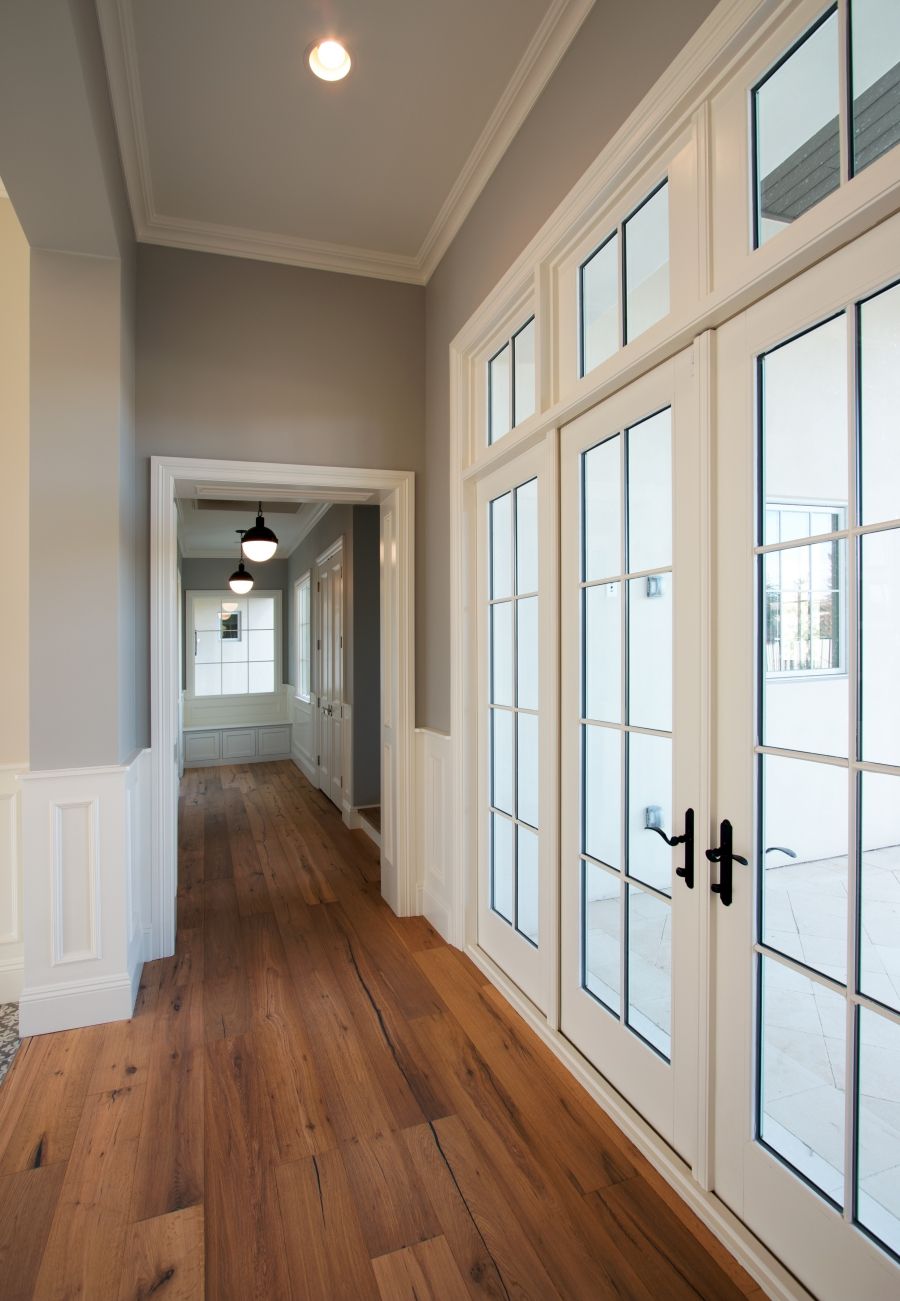 Shine N Dry offers a number of services to help rejuvenate your home or business' floors and furniture. We're proud to provide the following to Fort Collins and the surrounding areas: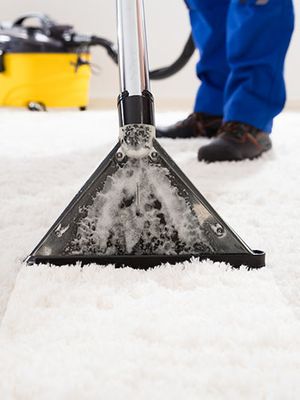 Fort Collins Commercial Carpet Cleaning
At Shine N Dry, we understand the unique needs and challenges of businesses when it comes to keeping your carpets clean. Many areas are high-traffic and also serve as a first impression of your business for customers and clients. This can sometimes be a difficult balancing act, but that's where Shine N Dy comes in. We utilize Very Low Moisture (VLM) carpet cleaning methods that cut drying time down to just two to three hours, and use only high-grade, eco-friendly products, ensuring that your carpet is meticulously cleaned and ready for your employees and customers.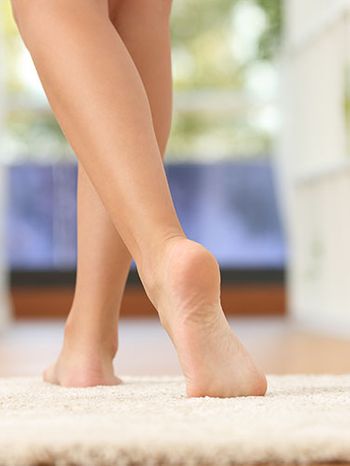 Fort Collins Residential Carpet Cleaning
At Shine N Dry, we understand that keeping your carpets clean at home is essential to the health and wellbeing of you and your family. While vacuuming can pick up some dirt and debris, a more thorough, professional cleaning is necessary if you want to remove ground-in dirt and microbes from your carpet. Our high-grade, environmentally friendly carpet cleaning products are safe for you and your family and with our VLM cleaning methods, you can count on your carpet being dry in just a few short hours.
Do you have kids and pets that tend to bring in a large amount of dirt, mud, and other debris into your house? Not to worry! At Shine N Dry, there is no stain too tough or mess too big for us to tackle.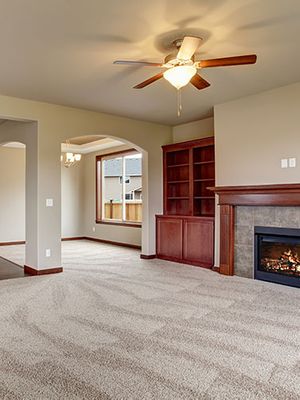 The Best Fort Collins Carpet Cleaning Services
At Shine N Dry, we are known for our superior Fort Collins carpet cleaning. When you hire Shine N Dry for carpet cleaning or any of our other services, you can rest assured that you're working with the best. We are dedicated to providing excellent customer service and creating long-lasting relationships with customers in our Fort Collins community. Reach out to us today for a no-obligation quote.
A Great Clean At An Affordable Price!
Whether you want to keep new furniture, carpet, and flooring looking nice or are looking to spruce up and rejuvenate what you've had for years, Shine N Dry can help. Our number one goal is customer satisfaction and we achieve this through a tenacious, family-driven work ethic and unparalleled customer service. Give Shine N Dry a call today to schedule your next floor, furniture, or carpet cleaning service in Fort Collins.