Laminate And Hardwood Floor Cleaning You Can Count On
You'll find that Shine N Dry is meticulous about cleaning hardwood and laminate floors. These types of floors need gentle care. We can get them ultra-clean without damaging the finish. With professionally cleaned laminate or hardwood floors, your rooms will look revitalized! You may think you need new floors, when in reality all you probably need is top-quality hardwood floor cleaning to restore the original beauty of your real wood and simulated wood surfaces. That's what we can do for you through our affordable, efficient floor-cleaning services. Give us a call!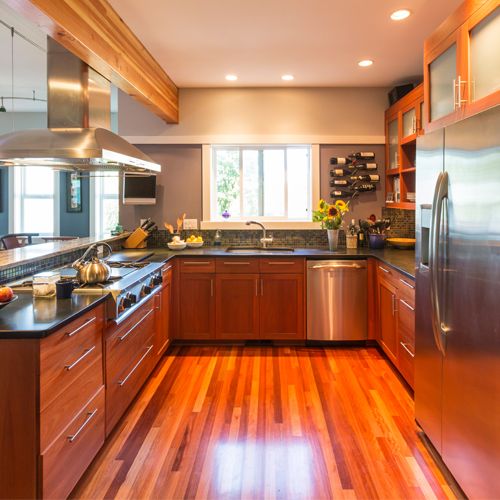 Before Replacing Your Floors, Give Shine N Dry A Try!
Gentle and effective hardwood floor cleaning

Professional cleaning techniques for laminate wood surfaces

We can get your floors to look like new!

Our family-owned business is based in Northern Colorado

We take great pride in delivering outstanding customer service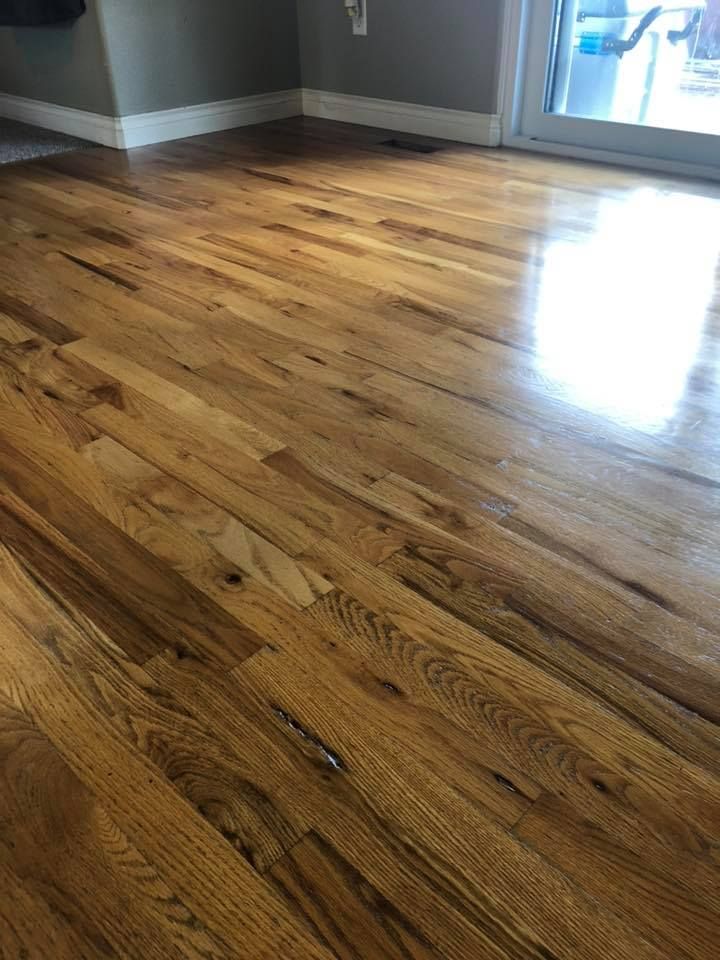 Hardwood & Laminate
For hardwood floor cleaning, we offer two different types of services for you. The first is a thorough cleaning of the wood or laminate flooring. The second is a strip and re-wax combination, where we remove what's left of the existing wax and coating from the wood floors, and then reapply three coats of sealer for a beautiful, polished look. We have completely transformed floors through these cost-effective methods, saving our customers from having to fully refinish their wood floors. Contact us today to learn more!
Ready To Enjoy The Great Look Of Beautiful Hardwood Floors?
Whether your floors are made of wood or a laminate made to replicate the gorgeous look of real wood, we can get them cleaned to your satisfaction. Our teams are trained on the best techniques to restore hardwood and laminate floors and give them an appealing, eye-catching shine. If your floors are dirty and you're afraid to touch them because you're worried about ruining them, turn to Shine N Dry. We have the expertise to clean your floors without hurting them in any way. Our hardwood floor cleaning services are gentle on floors but tough on dirt! We strive to remove every bit of dirt that's accumulated over time to uncover the beautiful wood floors you probably forgot you had! If you have any specific concerns, bring them to us. We regularly work with our customers for the right solution and the best clean! Reach out to us today.