About Us
we strive to exceed your expectation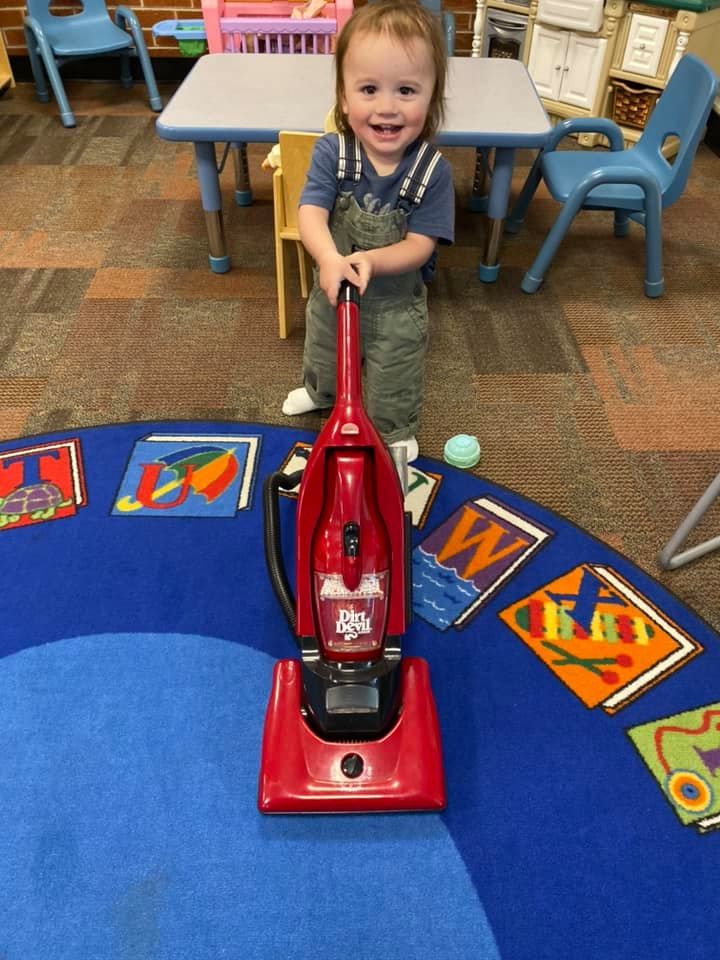 Welcome!
We are a family-owned and operated business headquartered in Bellvue, Colorado, just north of Horsetooth Reservoir. My wife and I started this business together in January 2017, and we are enjoying every second of it. With two young boys, we've learned how to clean every surface imaginable! Believe us when we say, "If you walk on it, we work on it."
At Shine N Dry, we strive to earn your trust as a premier carpet cleaning company that operates with integrity and transparency. You will find our flat-rate pricing model unique. There's no chance of "up-selling" while we are in your home and we train our staff in service, not selling!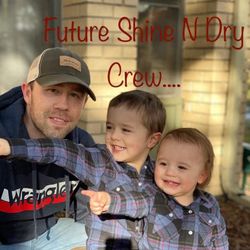 Customer service sets us apart from the competition. We treat every customer like family, and that means working directly with the owner for every job! We pride ourselves on being local to this area, and we can't get enough of serving our community.
We offer the most up-to-date cleaning technology that's certified with the carpet and rug institute as one of the best deep cleaning processes on the market today! If you have had your carpets cleaned before, you will notice all of the attention to detail that Shine N Dry provides.
We offer free over-the-phone estimates for residential customers and free on-site estimates for commercial clients. Contact us today to get started!