About Us
Family owned and Operated locally
in Northern Colorado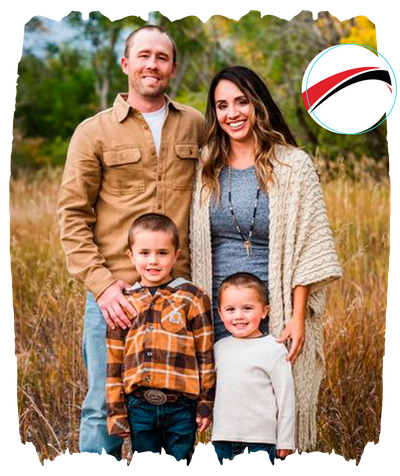 Welcome!
We are a family-owned and operated business headquartered in Bellvue, Colorado, just north of Horsetooth Reservoir. My wife and I started this business together in January 2017, and we are enjoying every second of it. With two young boys, we've learned how to clean every surface imaginable! Believe us when we say, "If you walk on it, we work on it."
At Shine N Dry, we strive to earn your trust as a premier carpet cleaning company that operates with integrity and transparency. You will find our flat-rate pricing model unique. There's no chance of "up-selling" while we are in your home and we train our staff in service, not selling!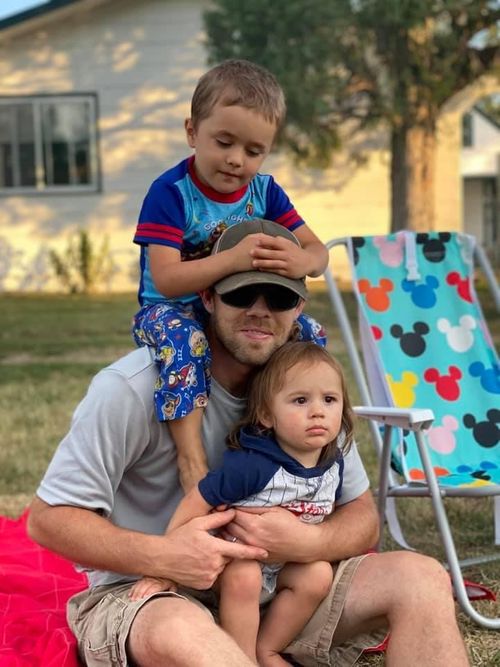 Our Customers
Customer service sets us apart from the competition. We treat every customer like family, and that means working directly with the owner for every job! We pride ourselves on being local to this area, and we can't get enough of serving our community.
We offer the most up-to-date cleaning technology that's certified with the carpet and rug institute as one of the best deep cleaning processes on the market today! If you have had your carpets cleaned before, you will notice all of the attention to detail that Shine N Dry provides.
We believe that you'll see the customer service difference when you trust Shine N Dry with your carpet cleaning in Fort Collins and the surrounding areas! Since we're a local small business, we're able to provide more of our focus, time, and energy to our individual clients. When you call us, you'll speak to a real live person, and you'll always receive a prompt response when you contact us online.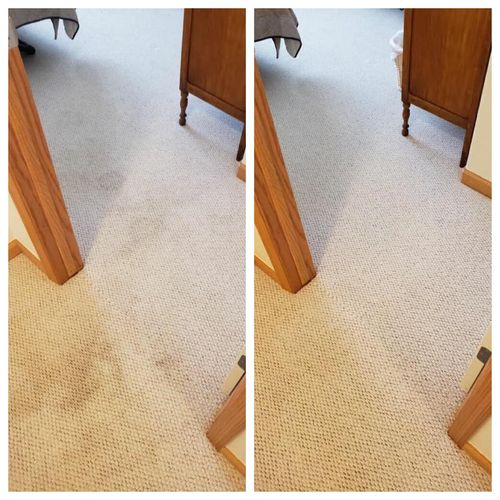 Family-Friendly Carpet Cleaning Solutions
As a carpet cleaning company that is focused on being family-friendly, we understand that you want the best for your loved ones. That's why we use only the safest and most effective carpet cleaning solutions available. We also take extra care to ensure that your carpets are dry and ready to use as soon as possible.
For your convenience, we offer appointment times that work around your schedule! We know that family life is especially busy, so we'll always do our best to offer appointments that best fit your busy schedule.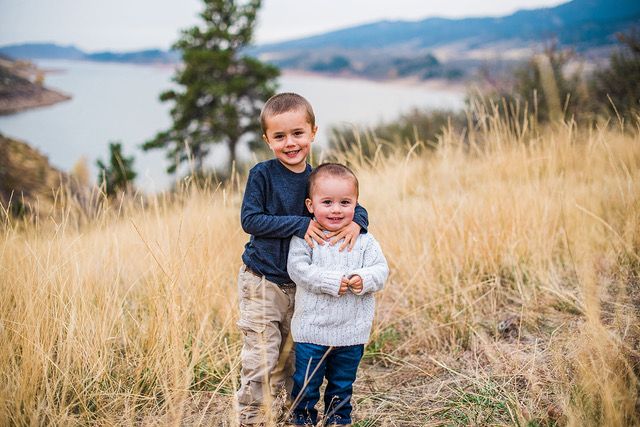 Safe and Effective Practices
Our team of professionals is dedicated to the safety and protection of your loved ones. We only utilize the most secure and efficient carpet cleaning chemicals available. We go above and beyond to make certain that your carpets are completely dry and ready to use as soon as possible so that your family routine sees minimal impact from our carpet cleaning services.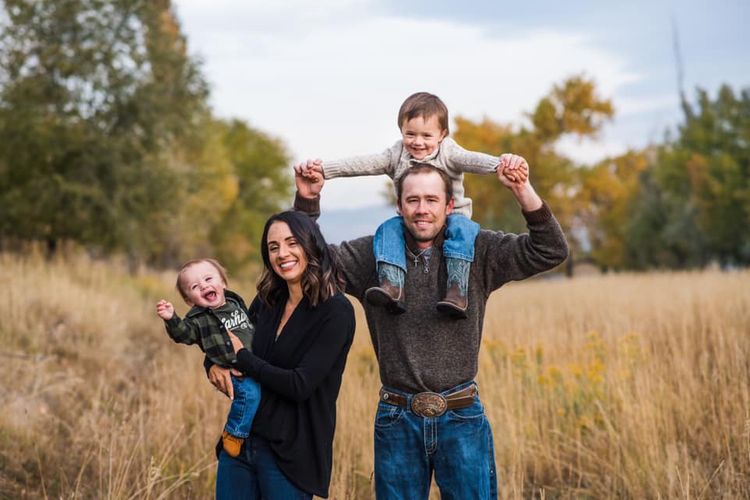 We're Your Local and Family-Owned Carpet Cleaning Company
Shine N Dry has been a family-owned and operated carpet cleaning service in Northern Colorado since 2017. We're proud to be a part of the community, and we love providing our neighbors with quality carpet cleaning services. Our commitment to excellence and focus on safety makes us the go-to carpet cleaners for Fort Collins and Northern Colorado.
Our carpet cleaning services are designed with you in mind. We use the latest technologies and best practices to clean your carpets quickly and safely, so you can get back to your life. We're also pet and kid-friendly, so you can rest assured that your family is safe when we're cleaning your carpets.