Commercial Carpet Cleaning
Your Business Needs Clean Carpets!
There are many reasons why your business needs commercial carpet cleaning services. Your carpeted floors are high-traffic areas for employees and customers alike, which means they'll get dirty quickly. You have a responsibility to maintain a healthy environment at work, and clean carpets contribute to sanitary conditions. Plus, you need to make a good impression, which regularly cleaned carpets can help you achieve. As a business owner, you don't have the time to spend on getting your carpets meticulously cleaned. Hire the experts at Shine N Dry to clean them for you!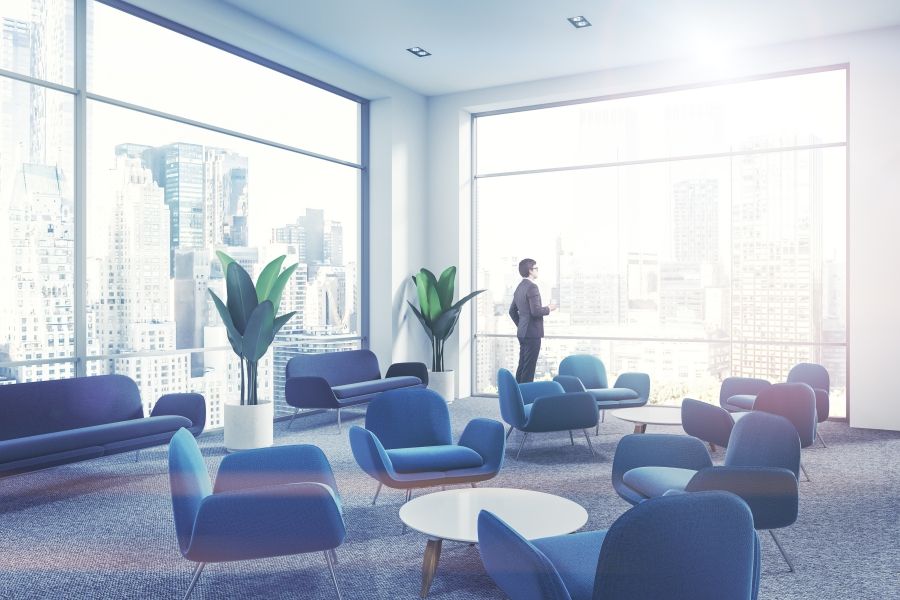 Why Choose Shine N Dry For Your Commercial Carpet Cleaning Services?
We use high-grade, eco-friendly products

Our technicians apply Very Low Moisture (VLM) carpet cleaning methods

We are able to cut drying time down to just 2 to 3 hours!

Our business is based in Northern Colorado and is family-owned

We strive to give our clients a great value and excellent customer service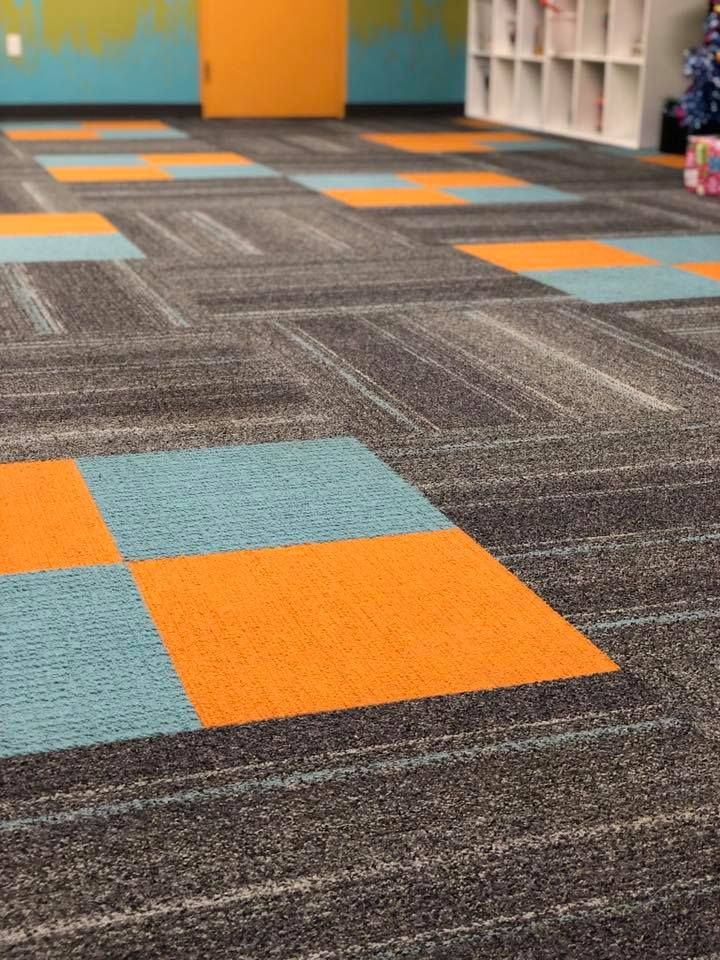 Commercial Carpet Cleaning
For commercial carpet cleaning, we provide a range of services to meet our customers' needs. We understand how important it is for your business to keep a clean and well-maintained look. We also fully understand that you can't afford to shut down while you wait for carpets to dry. Our process ensures quick-drying service for your convenience. We have the ability to run hot water extraction, and for ultra-fast drying, we'll use our top-rated, very low-moisture cleaning process, which removes dirt and stains while promoting dry carpets before you need to open your doors the next business day. Schedule your appointment today.
Make A Great Impression
You need to make a great impression that reflects your sense of responsibility as a business owner. What's more, you need to create a healthy environment for your employees and patrons. For your business to reflect your sense of integrity and present an inviting environment, you need commercial carpet cleaning services.