We Will Remove Pet Stains And Eliminate Unpleasant Odors
Whether you have cats, dogs, or any other pets, it's inevitable that they'll have an accident indoors at some point. If you are puppy training, your little furry pal will take a while to understand and will leave stains on your carpets and other flooring. Cats, especially ones that are older or stressed out, sometimes have accidents in places that are hidden away, like closets or behind your furniture. Whether it's your upholstery that needs cleaning or your floors, we at Shine N Dry will work hard to remove pet stains and get rid of pet-created odors. Put us to the test! You'll be glad you reached out to us.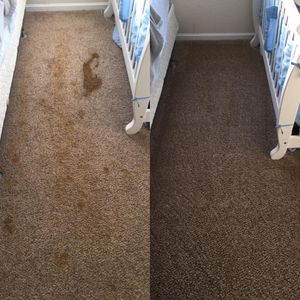 Get Your Home Back In Order With Our Pet Stain And Odor Removal Services!
We'll remove pet stains you know about
And we'll find and remove pet stains you weren't aware of
Odor removal is included with our cleaning services
For your convenience, we are based in Northern Colorado
Great customer service is something we adamantly believe in!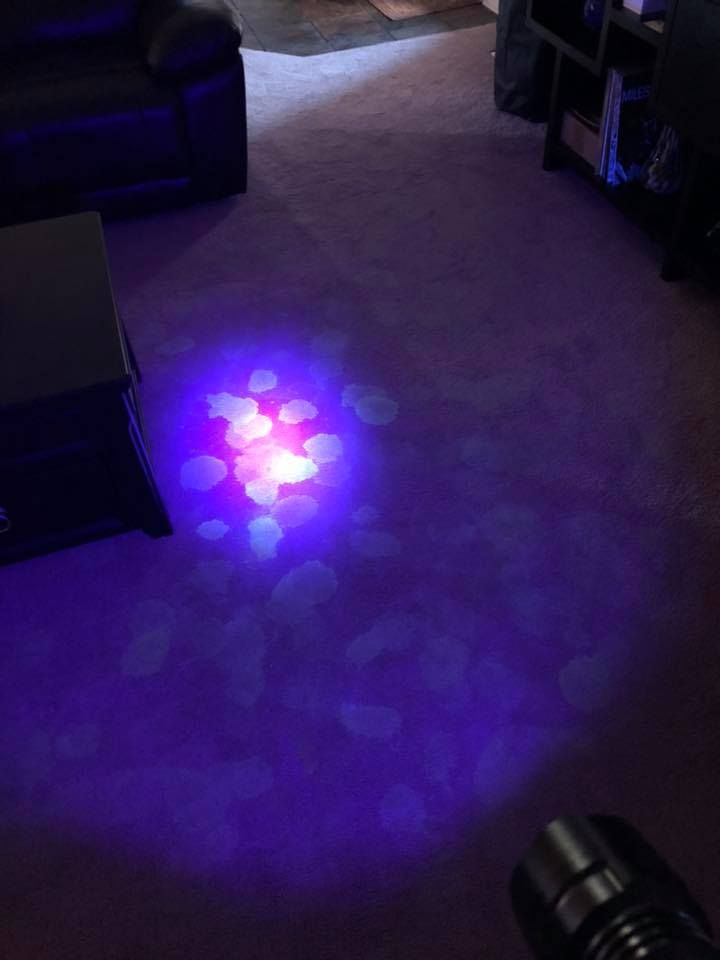 Pet Odor and Stain Removal
When it comes to pets, Shine N Dry understands the love we have for them, but it is inevitable that they can be very hard on our carpets. That's why we offer services to remove pet stains. It's very important to identify all of the soiled spots so that we can treat them for stain and odor removal individually, assuring that all of the particles are lifted and eliminated. To make sure that we don't miss any spots, you will see our technicians going through the house with black lights to help identify all pet spots so we can get you back to square one with your carpets! Give us a call to remove your pet stains for clean, great-looking carpets.
You Don't Have To Put Up With Ugly Stains And Nasty Odors
You may be at your wits' end trying to figure out what to do about the pet stains throughout your carpets and furniture. You may be embarrassed about having anyone over. We're here to tell you that you don't need to feel embarrassed (with pets, accidents happen!), and you don't have to put up with stains and odors any longer. Our services are designed to remove pet stains and eliminate odors, in the process refreshing your carpets and upholstery so that you can reclaim your home and enjoy it again! Just give us a call and we'll be happy to take care of the problem for you.