Prepping Your Carpets for Fall Weather
Tips From The Best Carpet Cleaners in Fort Collins
There is so much to love about Colorado's fall weather. It's the time of year where we see crisp temperatures roll in, the aspen leaves transforming into a gorgeous gold color, and delicious fall-flavored beers becoming available at local breweries in town. As much as there is to love, the fall weather will eventually become colder and wetter as we inch closer to the winter season. This of course can be a nightmare for your carpeting, which is why now is the ideal time to start preparing them so that they are protected.
At Shine N Dry Carpet Cleaning, we love fall just as much as most Coloradoans do. However, in our years of experience, we have seen the toll that the season can take on your carpeting. Without proper preparation and precautions, your carpeting will surely be susceptible to water, dirt, and mud that is tracked in from outside. Thankfully, our experienced Fort Collins carpet cleaners share four tips to help make sure your carpeting is ready for this upcoming fall.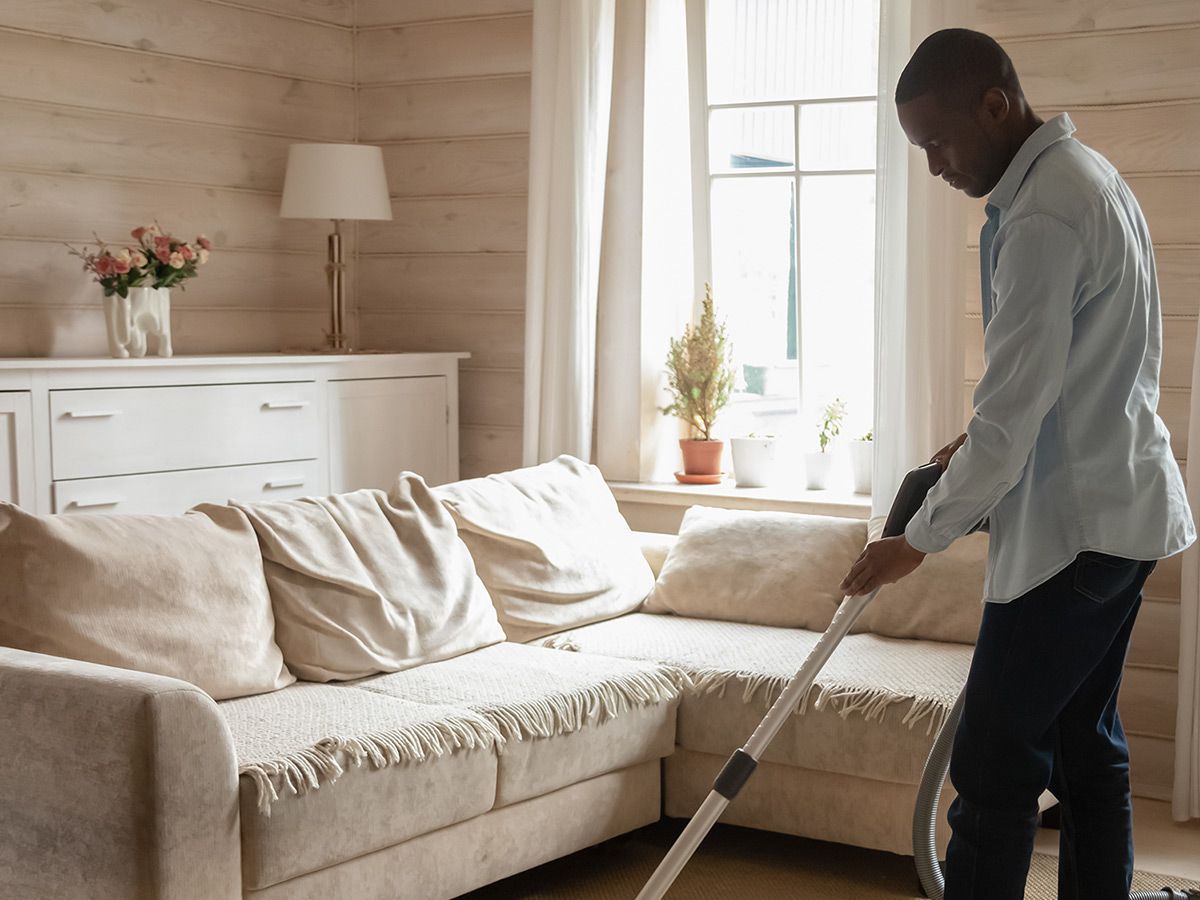 Vacuum Carpets Thoroughly
Did you know that you should be vacuuming your carpet at least once a week? Regular vacuuming helps prevent buildups of dust and dirt. If you are not already vacuuming that often, now is the time to start. You should thoroughly vacuum the carpet throughout your home, especially the high traffic areas, to ensure all dust and dirt is picked up. Continue to vacuum on a frequent and regular basis throughout the fall to pick up any dirt or debris that is accidentally tracked in.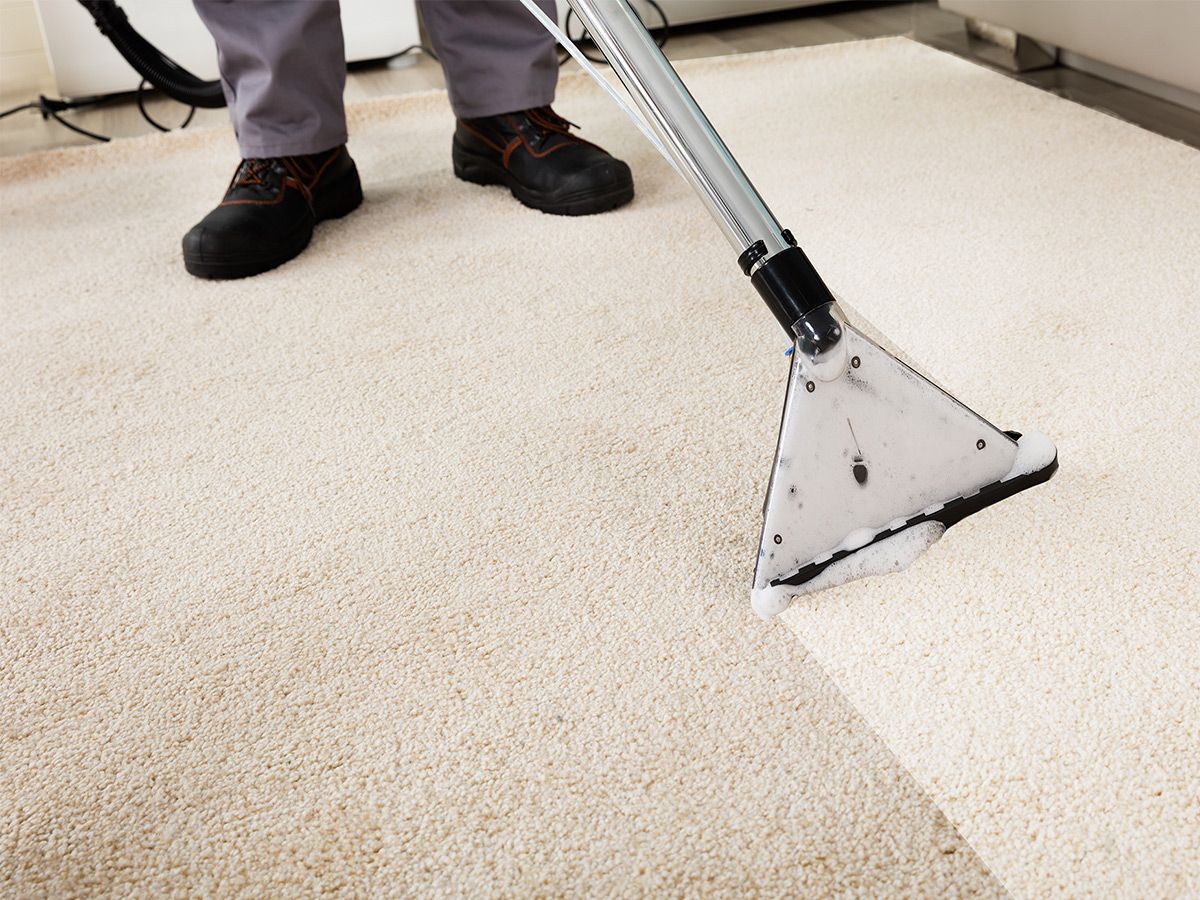 Schedule Carpet Cleaning
With all the time spent outdoors during the summer months, your carpeting could likely use a deep clean. Scheduling carpet cleaning services is a great way to ensure clean carpeting going into fall. It is also great timing considering the holidays that are approaching and the increased foot traffic that comes with all the festivities. At Shine N Dry, we can employ deep carpet cleaning methods to get your floors as clean as they can be going into the fall and winter months — schedule service today.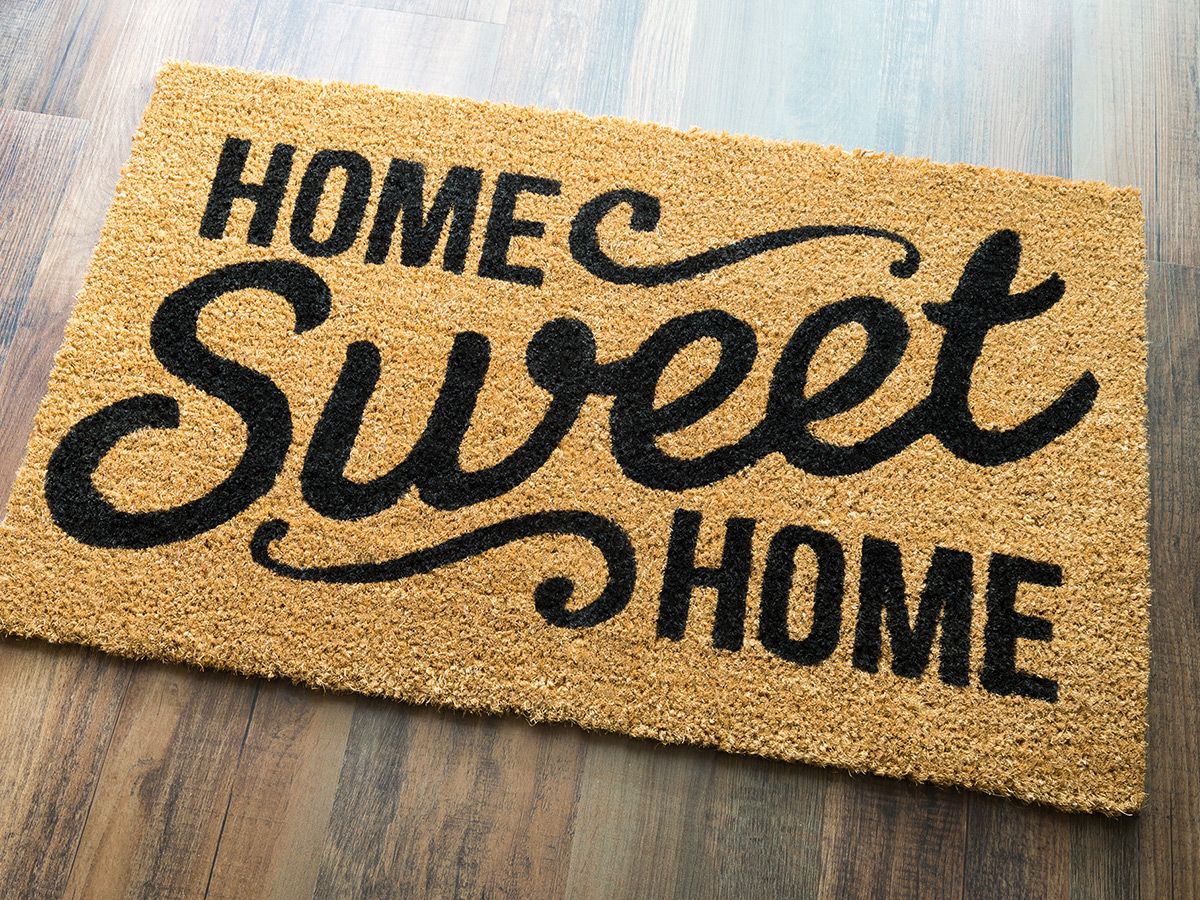 Invest in Door Mats and Rugs
As mentioned, the fall weather can result in wet and muddy conditions. You want to do as much as possible to prevent tracking in water, dirt, or mud this time of year as it will impact your carpeting. Placing doormats outside of any entryways will help reduce the amount of grime that comes into your home. You can also add decorative rugs on the inside to combat upcoming holiday foot-traffic wear and tear on your freshly cleaned carpeting.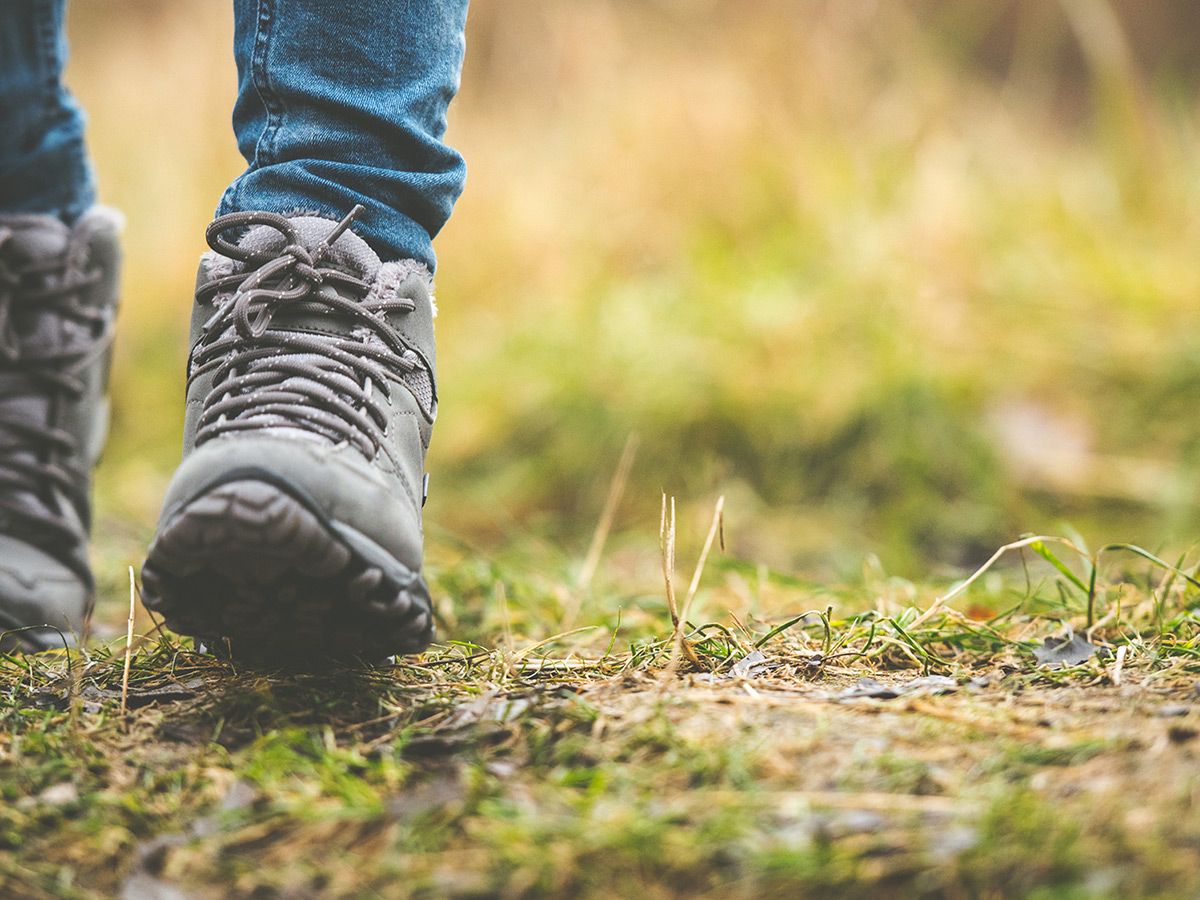 Take Off Shoes
Some people do not mind if shoes are worn on the inside, others can't tolerate the thought of it. During the fall though, it is best to have people remove their shoes before stepping on carpeted areas. While water, dirt, and mud is easy to clean from tile or laminate flooring, it becomes more difficult when dealing with certain carpet types. Get in the habit of removing your shoes and asking others to do the same before stepping foot on your flooring.
The fall is a season that should be spent enjoying the changing colors, festive brews, football, and cider — not worrying about your carpeting. By following the tips shared above, you can ensure that your carpets are properly prepared for the seasons ahead! If you would like to schedule carpet cleaning services, trust Shine N Dry for the job. We use professional methods and eco-friendly products to restore the appearance of your carpets and give them a deep and thorough cleaning. Request a quote today or visit our website to learn more about our carpet cleaning services.